HIGHER MARK, the Cats hospitality business, has won the Victorian Venue Caterer category at the 2019 Victoria & Tasmania Savour Australia Restaurant & Catering Hostplus Awards for Excellence.
"The Awards for Excellence is a nationally recognised, independently judged awards program that celebrates exceptional service and culinary talent across the state," Andre Smaniotto, General Manager - Food & Beverage said.
"The awards are judged by an independent team of trained judges who visit the venues to determine the winners. The scores are based on the entire dining experience from food to the customer journey and service.
"We understand the needs of clients, whether it be a business meeting, a conference, a trade show or a premium event. Great food and service, along with world class facilities are at the heart of what we do."
"Our category was very strong with established and well recognised venues and companies up against us.
"Winning this award was only possible due to the collaborative approach from all involved. All at the club that came together to invest in Higher Mark, to the team in the kitchen and front of house for the quality of food and service delivery on the day deserve congratulations."
Higher Mark is a premium hospitality service that will provide unparalleled functions and events at GMHBA Stadium. Higher Mark caters for a wide range of functions, whether it be for two or 2,450 people. The stadium has 32 event spaces including rooms that look over the ground, as well as external terraces with view of the Geelong city skyline and surrounding parkland. The dedicated culinary team onsite is also an advantage of creating events with Higher Mark.
Business Events Victoria's Chris Porter said this is a truly well-deserved win for Higher Mark.
"Having recently worked on an event at Higher Mark GMHBA Stadium this is truly a well-deserved win," Porter said.
"Higher Mark is quickly building a reputation as one of Victoria's premier event venues for quality and excellence. The entire team works seamlessly to ensure the delivery of exemplary events for their clients from start to finish."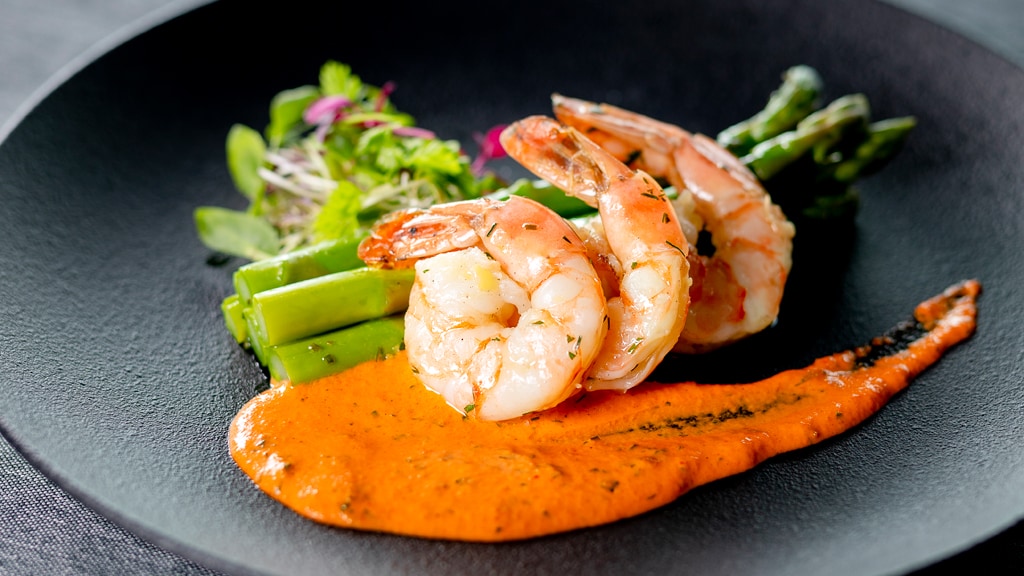 More than 80 local restaurants, cafes and catering businesses gathered to celebrate the achievements of their peers who were judged in over 35 categories, with the winners announced at the Awards for Excellence ceremony held at Crown Melbourne.
R&CA CEO Wes Lambert said Higher Mark should be proud of their achievements.
"Running a hospitality business isn't easy – there's a lot of blood, sweat and tears that goes into to making it work," Lambert said.
"But when you get the right mix of staff, produce and service, the results can be extraordinary."
Higher Mark will compete with other finalists at the National Savour Australia Restaurant & Catering Hostplus Awards for Excellence to be held at Howard Smith Wharves in Brisbane on Monday 28th October 2019.
Book your next event with Higher Mark.
R&CA is the industry association representing thousands of restaurant and catering businesses across Australia. To view the full list of category winners in the 2019 Savour Australia Restaurant & Catering Hostplus Awards for Excellence, visit the R&CA website at www.restaurantcater.asn.au.